Savings
Regular Savings Account
Opening our Regular Savings account establishes your membership at Greater Pittsburgh Police FCU. This account can be opened with a minimum deposit of $5.00 and you will earn competitive dividends on your funds when there is an average daily balance of $100.00 or more.
Dividends are calculated from the day of deposit and are paid quarterly.
---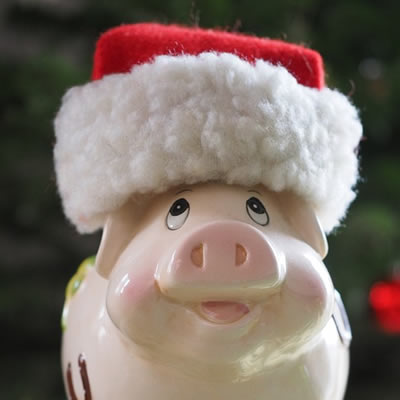 Holiday Club
Do bills make your holiday less than joyful?
Greater Pittsburgh Police FCU Holiday Club is a convenient way to save for the holidays. Our Holiday Club account earns dividends with an average daily balance of $0.01 or more and can be opened at any time during the year. For Holiday Club Accounts, the entire balance will be transferred to another account of yours on or after October 1st and the account will remain open.
---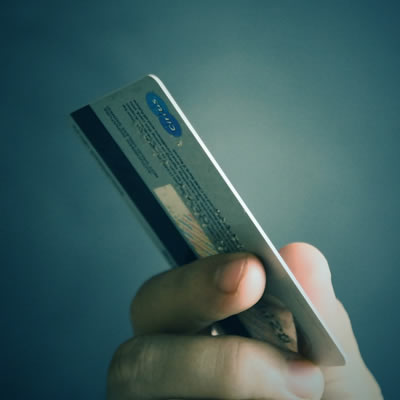 Checking/Share Draft Account
FEATURES:
No minimum balance requirements
No monthly fee
Visa Debit Card (subject to approval)
Online & Mobile Banking
Bill Pay
Mobile Deposit
Deposits can be made through direct deposit, ATM, by mail, in person at the branch
Free access to all Allpoint Network ATMs
Unlimited check writing
For a lost or stolen debit card, please call 1-844-773-0983
---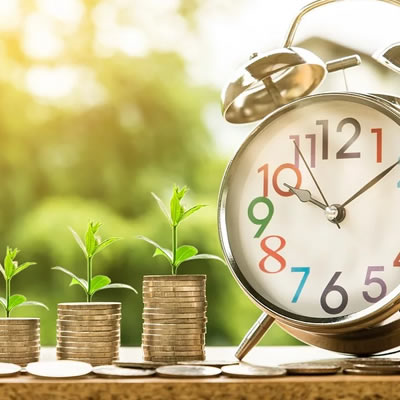 CDs (Certificates of Deposit)
CDs (Certificates of Deposit) are a great way to earn a higher interest rate on money that you don't need to access immediately. CDs provide a low-risk savings/investment option with a guaranteed return.
Earn higher interest rates than standard share accounts
Term lengths from 6, 12 or 36 months
Minimums deposits from $500
Call for current interest rates
Federally insured by the NCUA up to $250,000
No maintenance or set up fees
---
Funds Availability Policy
The disclosure describes your ability to withdraw funds at GPPFCU. The Credit Union reserves the right to delay the availability of funds deposited to accounts that are not transaction accounts for periods longer than those disclosed in this policy. When we delay the availability of a deposit the length of the delay is determined by counting the business days from the day of the deposit. Every day is a business day except Saturday, Sundays and federal holidays.
New Members
If you are a new member to GPPFCU, the following special rules apply during the first 30 days to your account is open:
1. Personal, out-of-state, money orders, and payroll checks will be placed on a 7 business day hold.
2. Funds from electronic direct deposits to your account will be available on the day we receive your deposit.
3. Funds from deposit of cash, wire transfers, $5,000 of a day's total deposits of cashier's, certified federal, state, and local government checks will be available on the next business day after the day of the deposit.
FUNDS YOU DEPOSIT BY CHECK MAY BE DELAYED IF:
We believe a check you deposited will not be paid
You deposit checks totaling more than $5,000 on any one day
You redeposit a check that has been returned unpaid
You have overdrawn your account repeatedly within the last six months
There is an emergency, such as failure of communications or computer equipment.
We will notify you if your ability to withdraw funds is delayed by us for any of the above reasons, and we will tell you when your funds will become available.